Welcome to our Labs
We're passionate about all things start up, here's some of our latest projects.
For people to enjoy quality without borders, comfort without compromise, and to create an environment for people to work and live to their greatest potential.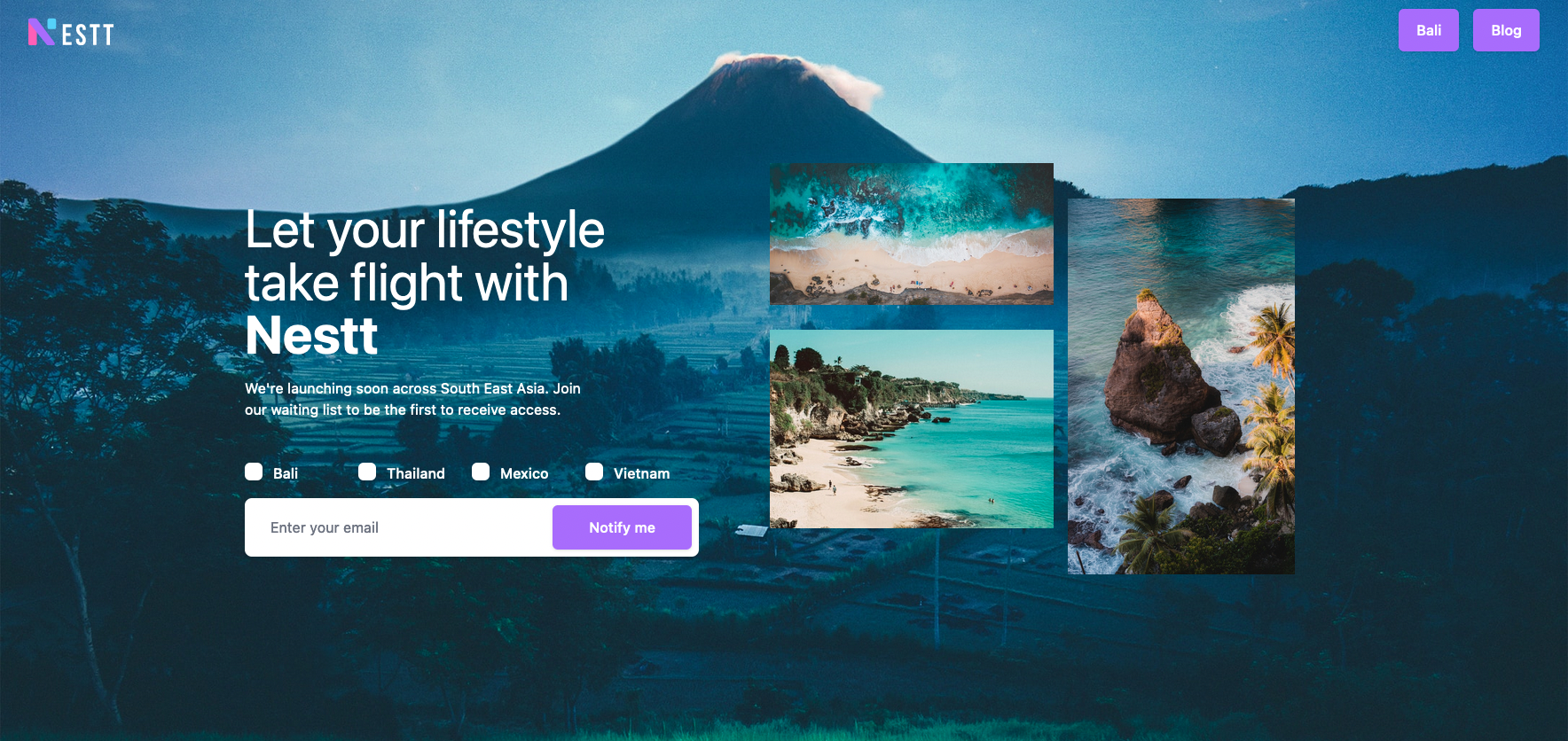 People to supercharge your business.
We offer exceptional Virtual Team Member Staffing Solutions to quickly assist your business with not only saving time, but money.